Software 2020 – The Best Free Software Of 2020
Although our world has become a mobile world, but we haven't abandoned the PC. When it comes to business, you know we need computers and without the latest software 2020 or greater, it might be difficult to run business smoothly.
Software can really be expensive, especially for self employed and small businesses, but free programs have been the mainstay of the desktop experience for many years. Today, a lot of software developers adopt an ad-based model, a shareware/freemium model or donation-ware to keep things afloat.
Of course, there are many top business software that are free and paid – you should check them out if you are a business enthusiast. In this article, we'll be looking at the best SOFTWARE 2020 that are free to use. Whatever you do that requires internet, marketing and other things to scale your business, you need this top software 2020 list.
Pro Tips On Software 2020 To Download For Free
Only download desktop software directly from the original publisher/creator/developer – developers want to eat too.
The software should typically have a Windows-based download.
Make sure the program you are downloading has had an update in the last one or two years
Software on a tiered sales mode can't have a free version as a trial-ware. It should at least have a free-for-life option
The program should have little to no advertising to support it
This list is all about software 2020 for productivity.
Software 2020: Audio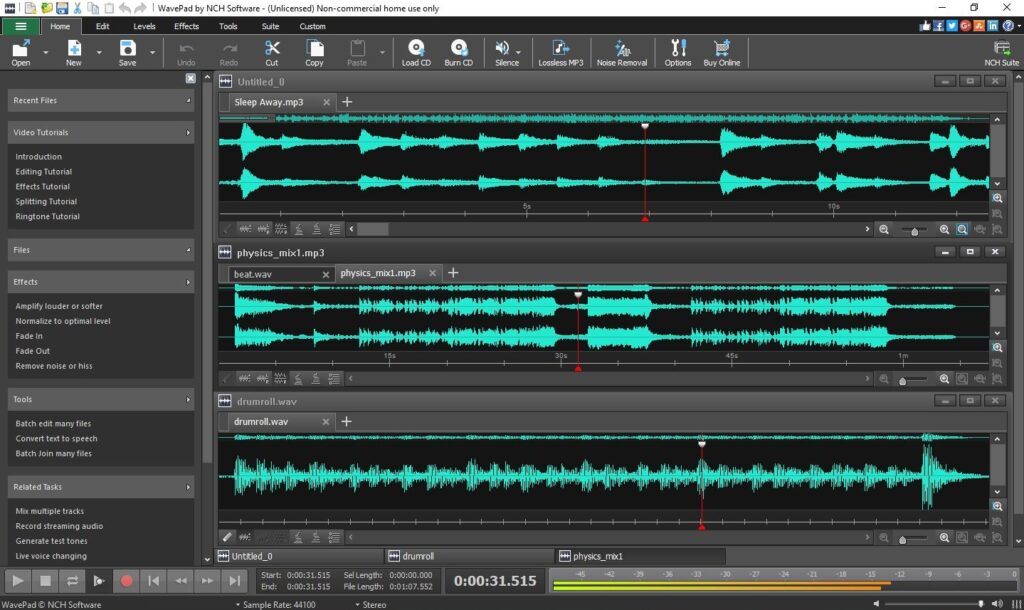 Audacity
Audacity is one of the best open source software examples you need when it comes to recording and editing audio files. It helps you output what you need, even to MP3 if you use a plug-n. whether you are a noob or pro, Audacity is perfect on any desktop OS.
Back-Up & Synchronization

Microsoft OneDrive
OneDrive is the most flexible and all-encompassing back-up and sync tool you can lay your hand on. It is the official Microsoft Office and Windows 10 cloud storage built into the OS. You can get a free 5GB online storage for OneDrive and if you subscribe to Microsoft 365, the free storage will jack up to 1TB per user.
Dropbox Basic
If you put any file on Dropbox, your file will be uploaded straight to the cloud and you can access it anywhere in the world. You can access your files via the web or app. In case you mistakenly delete a file, you can use the website to restore it. Dropbox offers 2GB free online storage.


AOMEI Backupper
The standard free version of AOMEI Backupper can create a full system image, back up your entire drives or specific partitions, schedule backup and the folders you specify.
IDrive
With IDrive, you will get 5GB of space for free to back up your files from all devices. If you don't need more than 5GB space, you might find this tool helpful. In fact, it can back up your videos and photos from Facebook.
Automation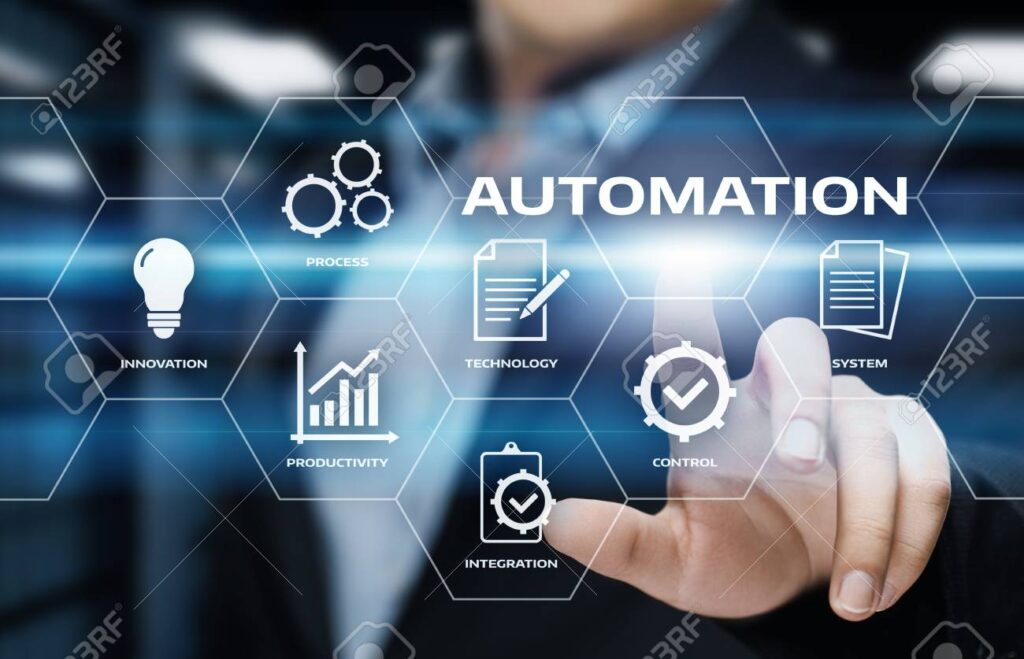 Zapier
Zapier is famous automation software that focuses on business and helps them get the most out of all the disparate services they use. If you use this software, get ready for better productivity. The good thing is that the free version of Zapier performs up to 100 automated tasks/month.
IFTTT
IFTTT is a great software that offers your website automation that hooks your various website, apps and smart home service and devices. If you want your light to come on when you walk in the door or want to create a backup when you make a new contact or want text or email warning when the weather turns bad, you need IFTTT.
Browsers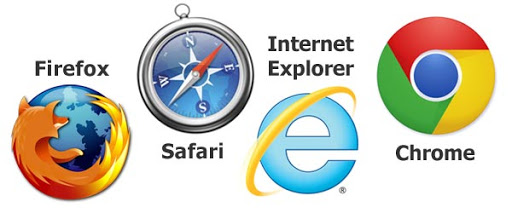 Mozilla Firefox
Mozilla Firefox is one of the oldest and best browsers. It is great because it is highly customizable, strong on performance, security and privacy, and supports a slew of a new standard. If you've used Firefox before, you will understand how good it is. It is important for your day-to-day use and it is one of the best free software 2020 you need.
Google Chrome
Google Chrome is a great browser for any business or individual. If you are devoted to Google products, you want to use Chrome. It is built into Chrome OS on Chromebooks. Although it is a great browser, but a privacy advocate might not want to use it. Altogether, it is a great browser.
Conferencing
Zoom
Zoom has made hosting online conference a piece of cake. You can host a meeting of up to 100 people for free on zoom for 40 minutes. In fact, you can use it on a smartphone or tablet or computer. It allows for a one-on-one HD video meeting and chat. It means you can host a meeting with your employee even if you are on the go.
Google Meet
Since Zoom has a free version, Google Meet has also made the premium software available for everyone. You can now host a conference online right from your Gmail. You can use it on your computer, tablet, or smartphone. It is free.
Skype
Skype is also a popular video conferencing software that has been around for a long time. Since it is being run by Microsoft, it is now highly polished and functioning. it runs on virtually all platforms including browser and provides you with more communication options than any competitors.
Of course, it comes free and you can make unlimited video calls to other Skype users. You can also chat, create group chat and do a lot of things with Skype. It also offers a real-time translation ability.
Clean-Up / Maintenance Utilities
Defraggler
Defraggler is still useful despite the fact that the era of terabyte drives has gone. It is still a smart thing to clean up your PC to allow your processor to work faster. The interface of this software is simple and clean that anyone can use it. In fact, it works with SSDs (solid-state drives).
CCleaner Free
If you don't know, the first C in CCleaner is "Crap." This cleaner helps you delete extraneous files that gunk up your OS and browsers. You can get it and try it. In fact, you will be surprised it can help you delete stubborn apps you have ever wanted to delete. If your PC freezes a lot, you need CCleaner.
Email
Gmail
Gmail is an ultra-popular option for businesses and individuals. It has a clean interface and works perfectly with almost all third-party email app you can ever imagine. It also boasts of the best spam filter and organizes your emails professionally.
Microsoft Outlook
If you have an account with Microsoft, you will have access to Microsoft Outlook which is the successor of both Live Mail and Hotmail. Outlook works with both Windows and Mac and also comes with Microsoft Office. You can choose to go with the free option, which also comes with OneDrive integration.
It offers interesting features including Sweeps, which allows you to delete all messages from one sender at once. It also has an inbuilt Skype video chat. The iOS version is particularly fantastic.
SPAMfighter
If you use a desktop email such as Windows email, Thunderbird, or Outlook, you are probably not getting much spam-fighting power, especially with POP3 email accounts. You can stick SPAMfighter on your system to directly work with Microsoft. The software is tough against spam. The Windows version is completely free for home use.
Thunderbird
Thunderbird is a Mozilla email that has been existing for a very long time. It has account setup wizards, many add-ons, multiple languages, great search, phishing tools, junk mail and a tabbed interface. And an option to personalize email address with your own choice of a domain name.
Ebooks And Comics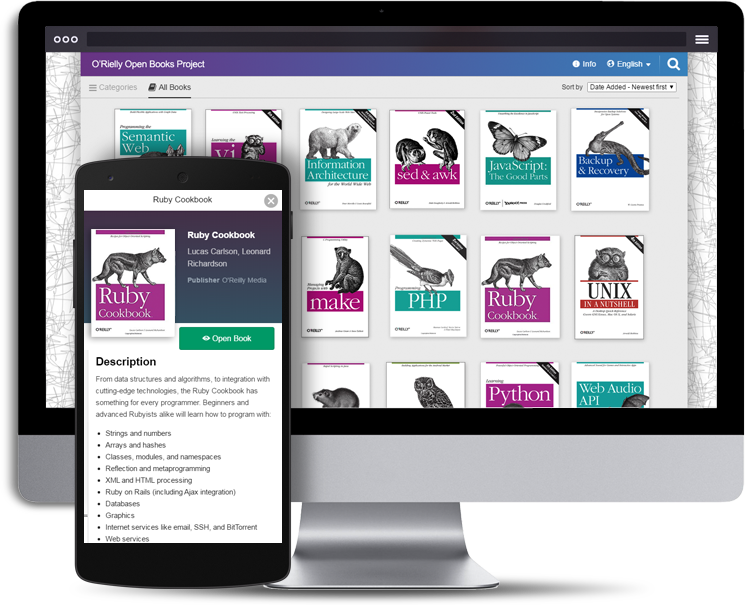 Kindle
Kindle can be called the de facto reader for ebook and it is just more than hardware. It extends to programs and apps for reading ebooks (from Amazon). You can start the book on any device and continue it elsewhere. The Kindle WhisperSync feature knows where you stopped reading.
Comixology Comics
Comixology is owned by Amazon and it's the store for buying digital comics from all the major funny-book publishers. You read such books in the app and it is a wonder, making panel-by-panel or page-by-page reading a delight. If you are a comic nerd, it is a must.
Calibre
If you are looking for an open source tool to organize your numerous ebook files, Calibre comes handy. It converts files into different formats in order to allow you to use ebooks on different devices, with which it will also sync. It doesn't only support Amazon's ebook reader, but also other non-Amazon ebook reader hardware such as devices from Kobo.
File Recovery And Deletion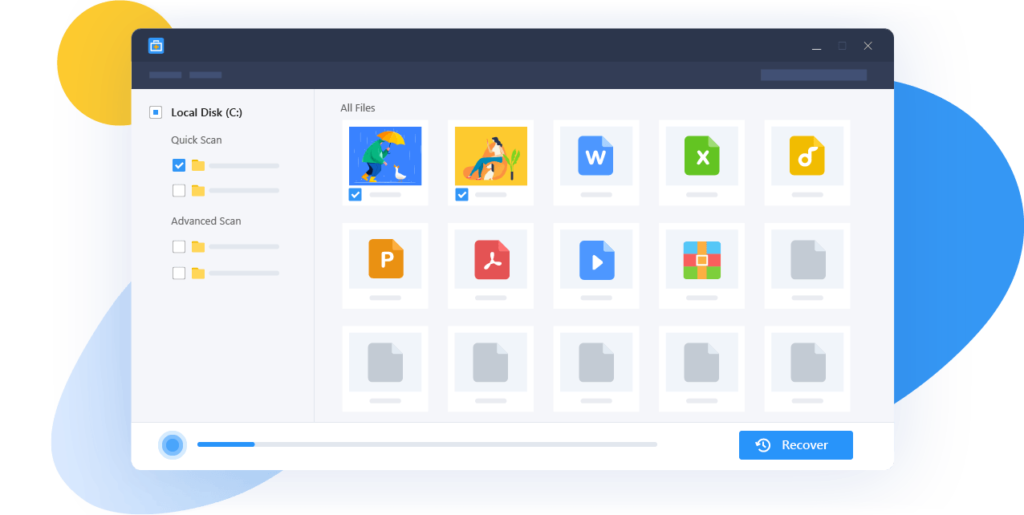 TestDisk
TestDisk is an open source software that offers a lot more than finding lost files. It can recover the entire lost hard drive partition and make non-bootable disk bootable again. Its interface might not look fancy, but it is powerful.
Recuva
Recuva is a must for any old techy because it is the key to recovering lost files. It is easy to understand, but you should install it before you lose a file. It is portable and you can run it from a USB thumb drive.
Eraser is the opposite of recovery. It is utter destruction and a way to keep a file out of those hands you don't want it to fall into. It writes over the spot on your drive where the file(s) is until it is scrubbed clean, with no chance of it coming back to haunt you. You can use it to schedule a purge of your recycle bin or wipe the disc for free space.
PDF Tools
Foxit Reader
Foxit Reader is free for reading and creating PDFs as well as collaboration on the files. Foxit MobilePDF apps are on Android and iOS. You can send files between them and update the contents.
Adobe Acrobat Reader DC
Adobe Acrobat Reader is popular and you probably have it if you are using a smartphone or PC. It offers a free version and a full-featured version that is paid. With Reader, you can sign or annotate PDFs, fill out forms and save PDFs to TXT or Word format.
Screen Capture/Record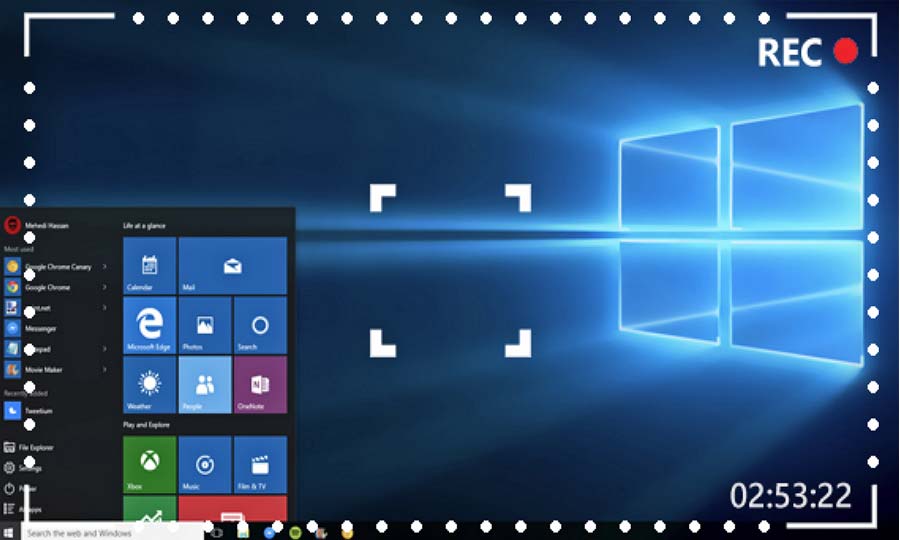 lightShot
If you are tired of the PrtScan button on your PC, LightShot can save the day for you. You just have to push it to pick the part of the screen you want to grab. You can also annotate it with tools like arrows and text. Once captured, you can save to a file, the cloud, the clipboard, social network, etc.
ShareX
You may think that ShareX has too many options, but if you love choice in how to take a shot and what to do with your shot, this is the right tool for you on Windows PC.
Video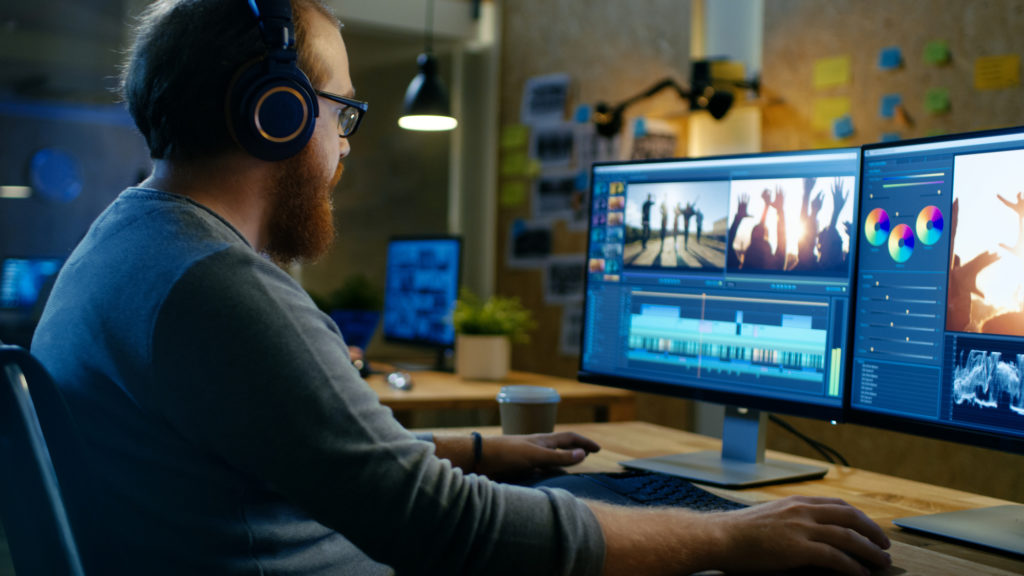 Blender
Blender is known for animation but it also comes with a video editing tool. It is a fantastic software you want to have if you are an animator or video editor.
HandBrake
Though HandBrake is not a simple tool, it is hard for any other video transcoder to compete with it. HandBrake will turn almost any video format into another video format. The software is free because it is an open source software.
Lightwork
Lightwork provides you with pro-level video editing software with quality up to 4k. the free version limits output to 720p which we believe is good for anyone that is not into professional video editing. Its pro version comes at $25/ month.
Conclusion
If you are looking for software 2020 that are free, we've listed the best, yet free software 2020 for you. They are good for your personal use and business use. If you have used other free software that you think are good, you can mention them in the comment box below.
If you enjoy this article on software 2020, you can share it with other people.